Sweet and Savory Chicken Marinade 
This sugar-free marinade is for those looking to kick it up a notch with zest and flavor! Not only is it good with chicken, but also pairs well with fish. Prepare and marinade the chicken an hour in advance or overnight in the fridge
Slaw recipes don't have to involve cabbage. And slaw also doesn't have to involve sugar. An obvious substitution to make slaw lower in carbohydrates is to swap the sugar in the recipe for Monkfruit
These Brown Butter Pecan Pie Bars are decadent and sugar free! Deliciously flavored with brown butter, Lakanto Brown Sweetener and sea salt. 
 Cheddar and Chive Cheese Crisps 
Like many keto snacks, this recipe only requires a few ingredients and makes only a few servings. Recipes like this are great if you need a balanced macro snack quickly, this fits the bill.
A fantastic jam recipe made with our Golden Monkfruit Sweetener. Use seasonal fruit for the best taste and value.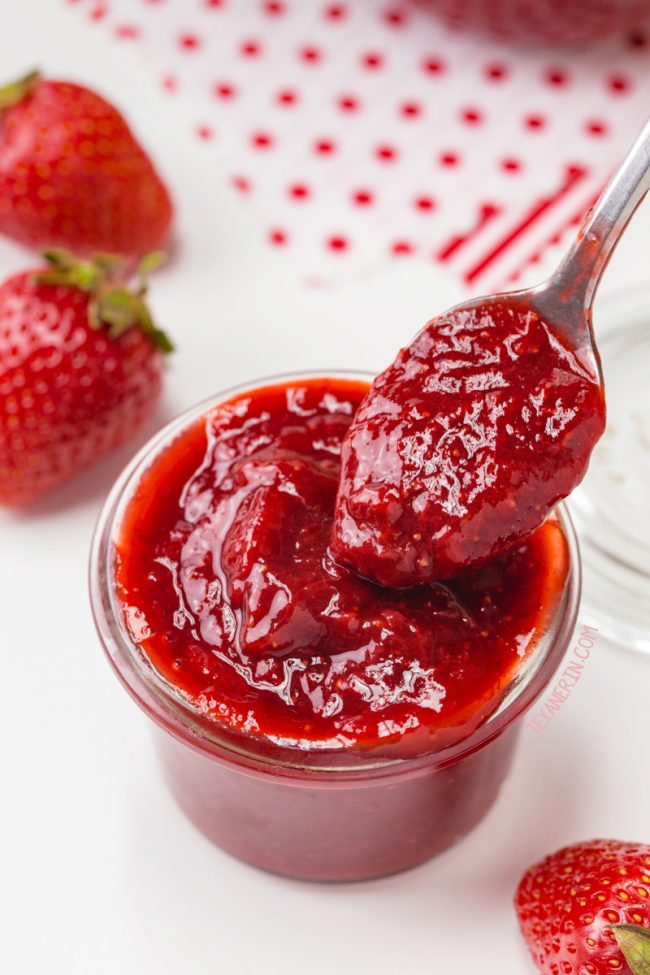 If you're looking for a cheesecake to remember, look no further! Baking these mini cheesecakes in an Instant Pot not only makes it easy, but also creates the traditional water bath it needs for a perfectly smooth texture without cracks. They're everything you'd hope a cheesecake would be: creamy, luscious, smooth, and the perfect amount of sweet!
try our baking mixes for a Keto friendly, quick treat 

Sugar Free Blueberry Muffins
Sugar Free Brownie Mix