Cacay Oil: A Superfood for Your Skin
Since being named the "ingredient to watch", the rise of cacay oil in beauty products has increased steadily. Celebrities swear by it, claiming it is the secret to their "youthful skin." But there are a lot of questions surrounding this new oil and its benefits. Is it as good as they say?
Cacay oil: the Colombian miracle oil. 
Cacay oil comes from the kahai nut, grown in Colombia, Venezuela, Ecuador, and Peru. Pressed from the nut, the organic oil is collected raw. The oil can be used in its pure form, and is also often an ingredient found in beauty products like lotion or body oils.
Thousands of cacay trees have been planted across Colombia in particular as the demand for this natural beauty product has grown. The crop has become so prolific that some people in Colombia claim that it could help alleviate Colombia's issues of poverty and deforestation. While predicting that sort of miracle might be over-exaggerating, the truth is cacay oil has an incredible demand throughout the United States and Europe. After celebrities like Catherine Zeta Jones began singing its praises, sales of cacay oil on Amazon increased by 9,000%. 
The beauty benefits of cacay oil. 
For centuries, the indigenous people of South American used cacay oil as an ointment for burns and wounds. It healed the damaged skin and was a common ingredient in healer's bags of medicines. Even with more modern medicines now available, cacay oil is still in use by the natives of South America. Of course, this healing substance caught the eye of those searching for something to heal their aging or damaged skin...
One of the first things people will tell you about cacay oil is that it halts the aging process. Its high concentration of Vitamin E assists in the anti-aging process, firming skin as well as hydrating and nourishing already damaged areas. It also has a high Vitamin A content, which assists in skin regeneration. Vitamin A "reduces wrinkles, improves elasticity, and leaves the skin soft and firm." Those who use it consistently on their skin also claim that it can help fight acne and heal damaged hair.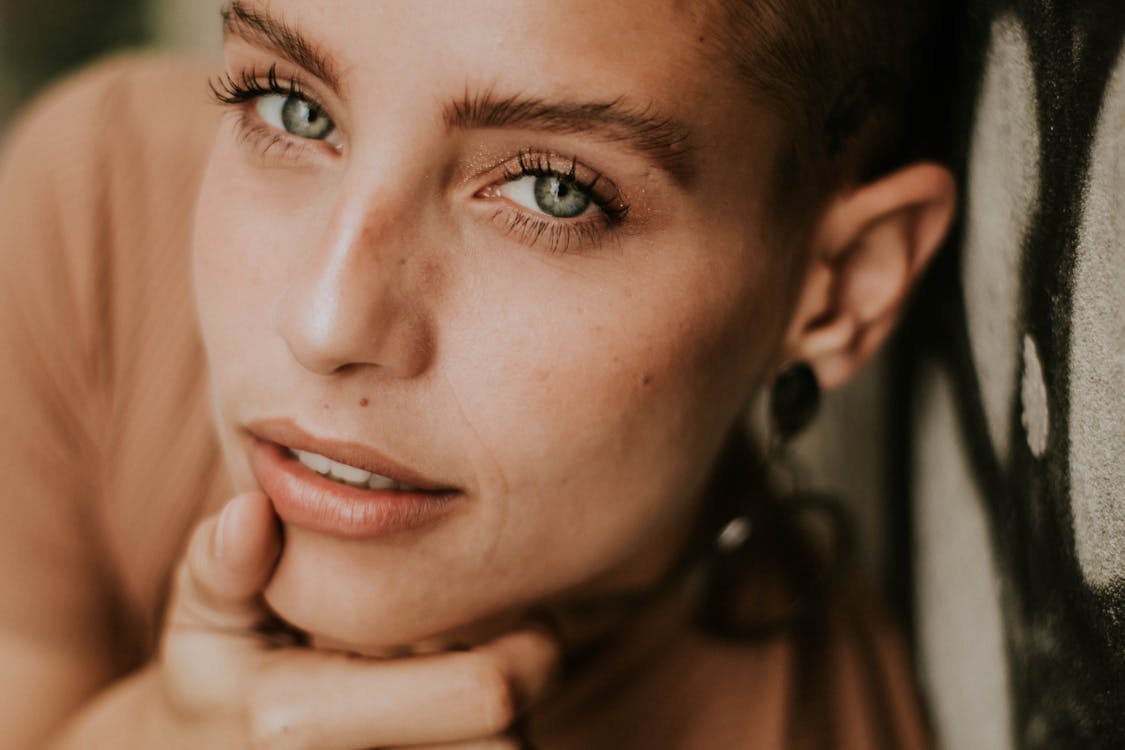 What makes cacay better than other anti-aging oils?
Putting cacay oil up against more common or well-known oils yields surprising results. Research on cacay oil found that the "level of nutrients was off the charts" compared to other popular oils used in beauty products.
The vitamin E content is nearly 50% more than that of the very common argan oil.

The natural retinol found in cacay oil is eight to ten times that found in argan.

Rosehip oil was also found to have less than

a third of the vitamins

and minerals than cacay oil has.
So while rosehip or argan oils are certainly beneficial, cacay gives you more healing vitamins per drop.
Does cacay oil clog pores?
Perhaps you're concerned—especially if you already have an oily skin type—that any oil can leave your skin feeling greasy and clog your pores. But many who use cacay oil consistently say it's non-oily feel is one of cacay's virtues: It leaves your skin feeling hydrated, but light and clean. Cacay oil has a high amount of linoleic acid, which gives it a "light and non-greasy feel" that many with oily skin crave. Wow Beauty founder Denise Rabor says it is among her "favorite treatment oils" because of the high concentration of antioxidants right alongside the linoleic acid. It gives you all the benefits without any of the residue.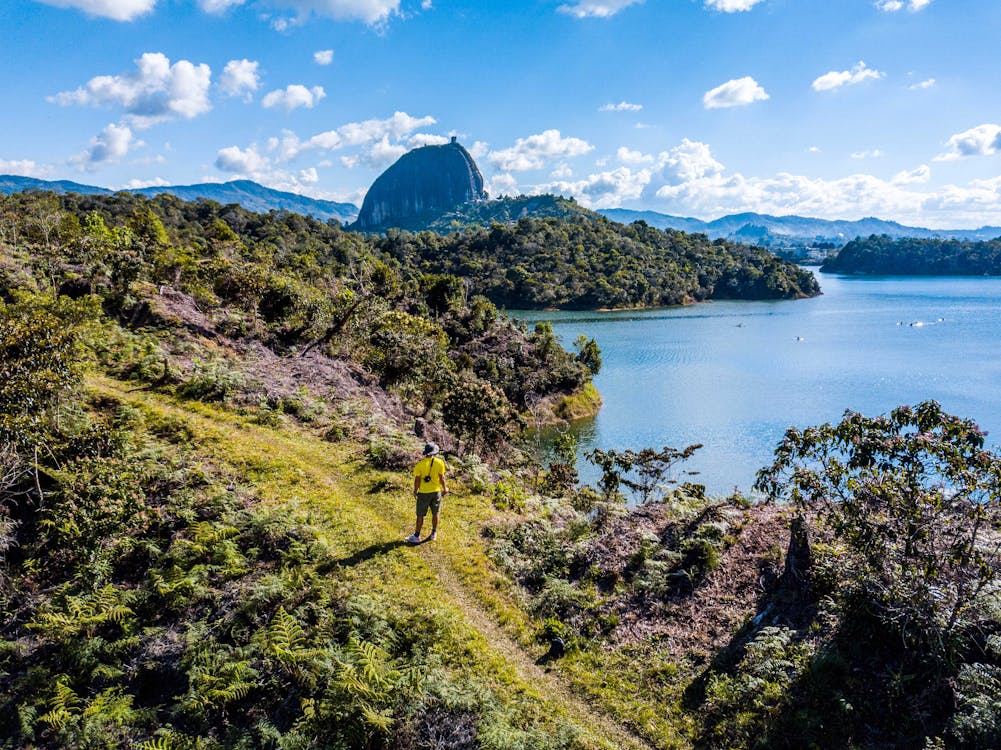 Environmental benefits of using cacay oil.
Small carbon footprint
An added and hidden benefit of using cacay oil is its small carbon footprint. So far, cacay trees are only grown in their native habitats in South America. The largest producer of cacay oil is Kahai, a company based in Colombia, which looks at social, environmental, and economic concerns when it comes to promoting and selling cacay oil. Poverty-stricken areas of Colombia now benefit from the 440 hectares of plantations growing Cacay trees. These plantations are helping generate thousands of jobs in remote areas of the country.
Everything is put to use
Every bit of the kahai nut is used. After the oil is pressed out, the peel is used to feed livestock or for compost among the next cacay tree crop. Shells are sold to other companies who use it for cooking flour. Anything that is left can be used as food supplements, as it has high levels of protein. 
With its sustainability factor, incredible amounts of vitamins, and the clean feeling it leaves on your skin, cacay oil really seems to be worth all the hype. So if you're looking for something to help with your dry skin that's also benefiting the planet, you know what ingredient to look for: cacay oil.