CHOCOLATE SPREAD,
REINVENTED

Not to brag, but our spread is the best. It comes down to the ingredients. You get more of the stuff you love and less of the stuff you don't. Each jar is packed with sunflower seeds—so it's more allergen-friendly—and the richest cocoa we could find.


Just perfectly toasted ingredients with a touch of sweetness from Lakanto Monkfruit Sweetener. From kids to keto enthusiasts this sunflower spread is a favorite.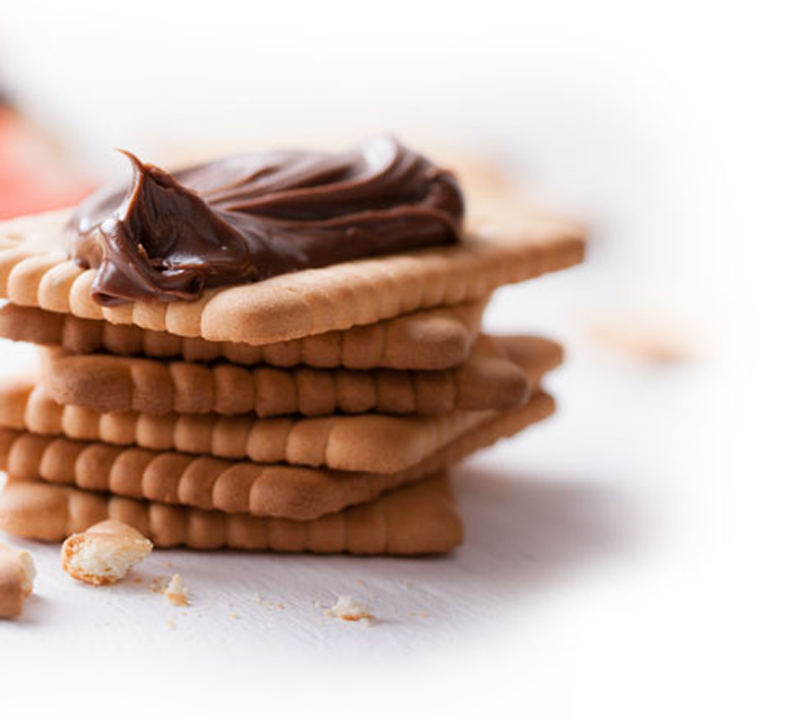 EVERYTHING'S BETTER WITH CHOCOLATE
We're not going to tell you where you can't spread this, but we will tell you some places where you can. Grab a knife or grab a spoon and slather your Suntella on:

+ Crepes
+ Fruit
+ Toast
+ Brownies
+ Pancakes
+ And more recipes below!


100% SATISFACTION GUARANTEED
Give it a try! If these seeds don't satisfy your needs, we will offer you a full refund.