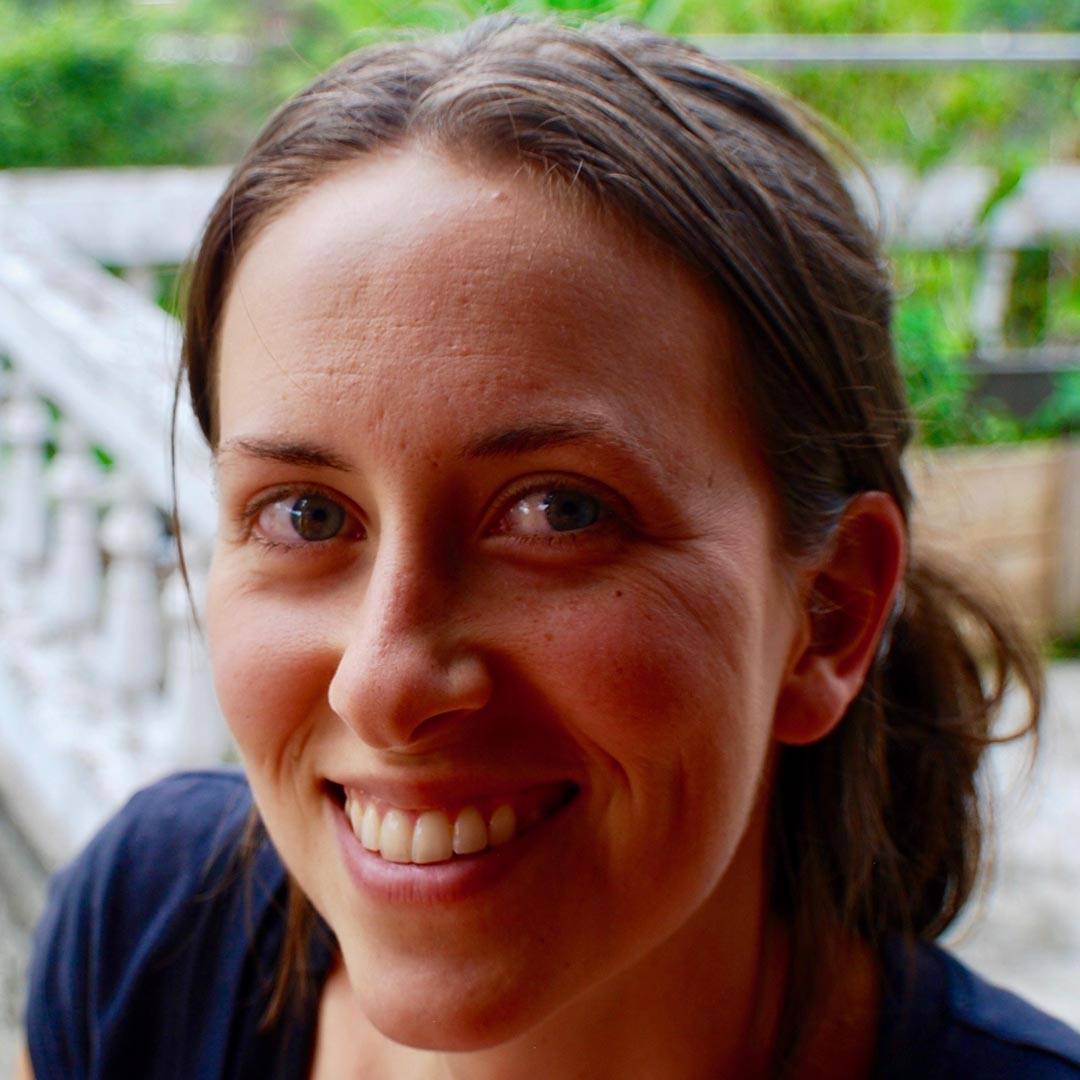 "LAKANTO's monkfruit based products are my first choice for keto-friendly sweeteners. I use them exclusively in homemade chocolates, keto desserts and baked goods. The line of LAKANTO sweeteners are excellent for keto and low-carb dieters, children, and anyone who wants to remove sugar from their diet. I'm happy to support a company that demonstrates integrity, honesty and commitment to the highest-quality ingredients possible."
REASON #1: Feed your cravings with NO GUILT
It's Keto, Diabetic, Paleo, Vegan, Low Carb, Low Sugar, Candida APPROVED!  (It's also, NON-GMO Erythritol and Monk Fruit Extract | NO Natural Flavoring, NO Fiber, NO Maltodextrin, NO Artificial flavoring or sweeteners.)
REASON #2: It tastes AMAZING!
If you can't stand the terrible aftertaste of all the other sweeteners on the market, this will be your new FAVORITE OBSESSION! With ZERO aftertaste and all the sweetness of your favorite treats, Lakanto is my favorite sweetener on the market.
REASON #3:
Their TASTE TEST GUARANTEE
This is my favorite part, Lakanto has a Taste Test Guarantee refund policy. Try it for 7 days - if you don't love it, they'll refund your money and pay for return shipping! (That's how good it is 😄)