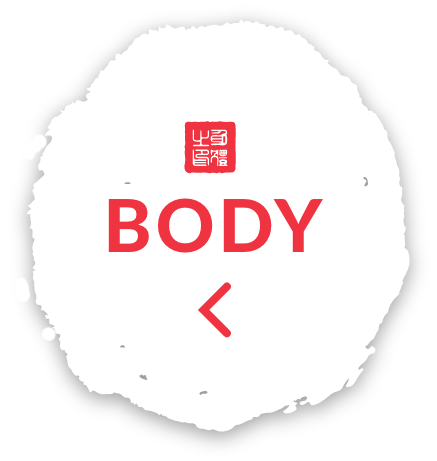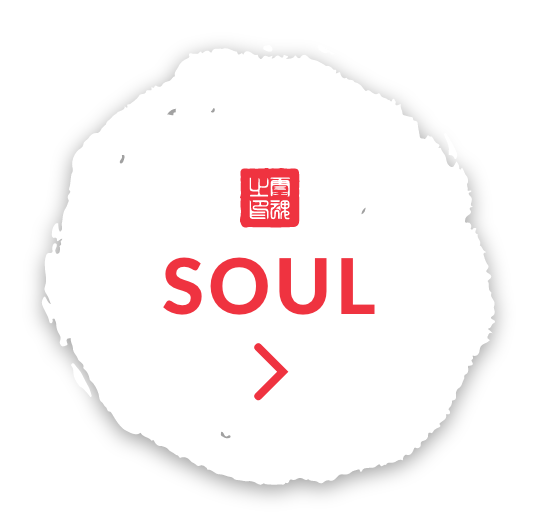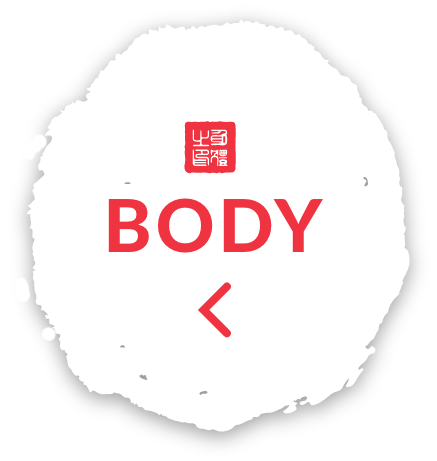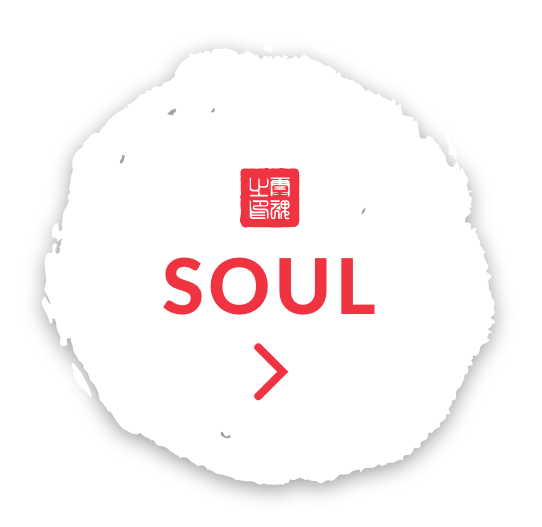 Your wellness matters.
Invest in your health—learn something new.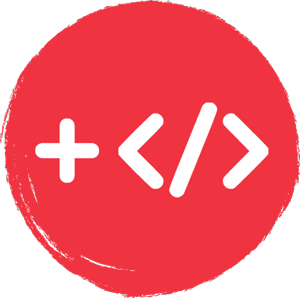 VESIL: Insert dropdown and blog post feed
Line 62
Add "I'm Interested In" Category dropdown

Line 61
Custom Data Collection:
Insert NINE most recent blog posts.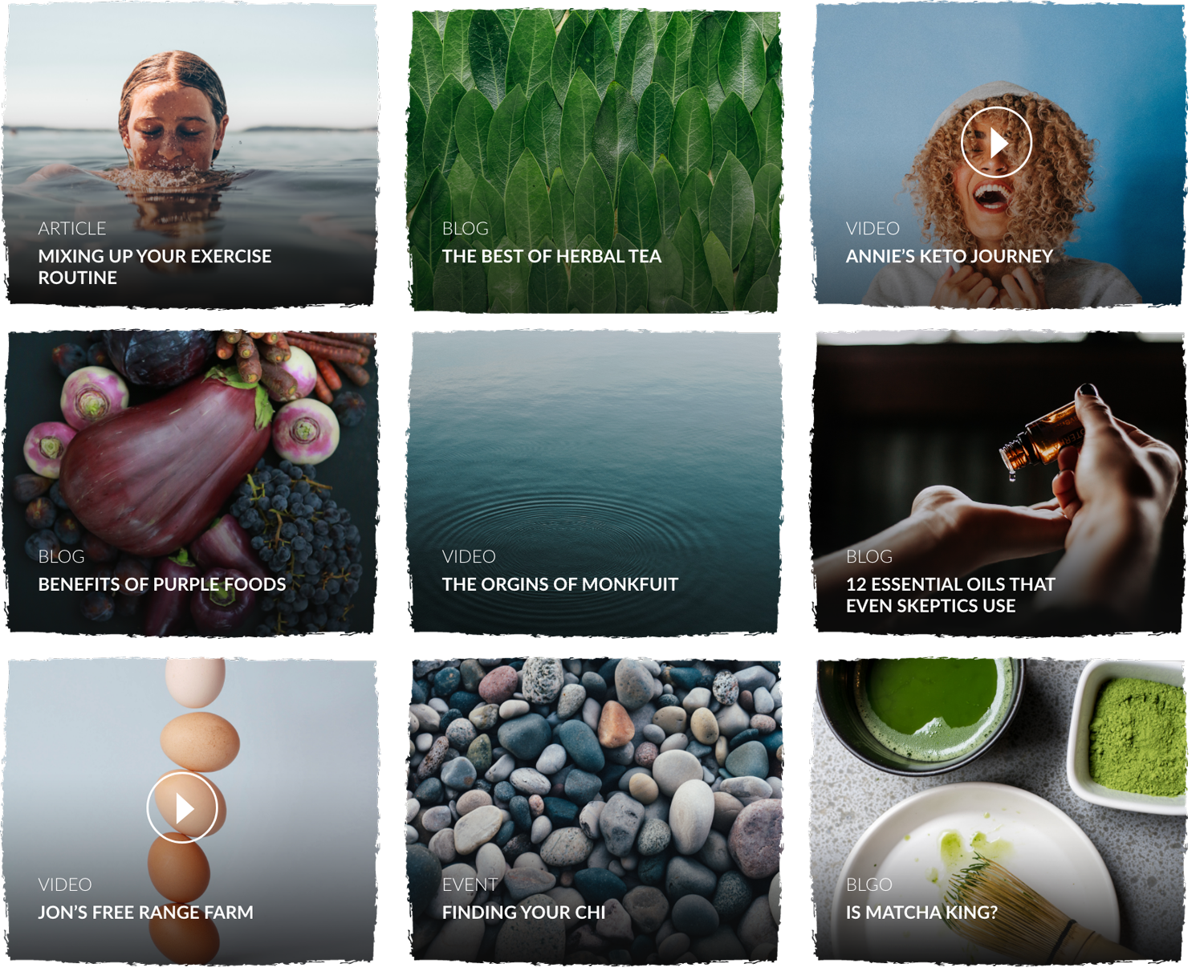 Energy—from your mind, body and soul—is waiting to
be harnessed. Tap these energies to find your
potential. It's time to discover your chi.

YOUR HEALTH IS PERSONAL - TELL US WHAT YOU'RE INTO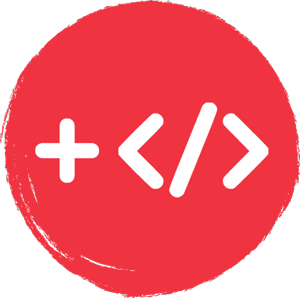 VESIL: Insert Klaviyo form